Our Services
Specialized Marketing, Design and Printing Services.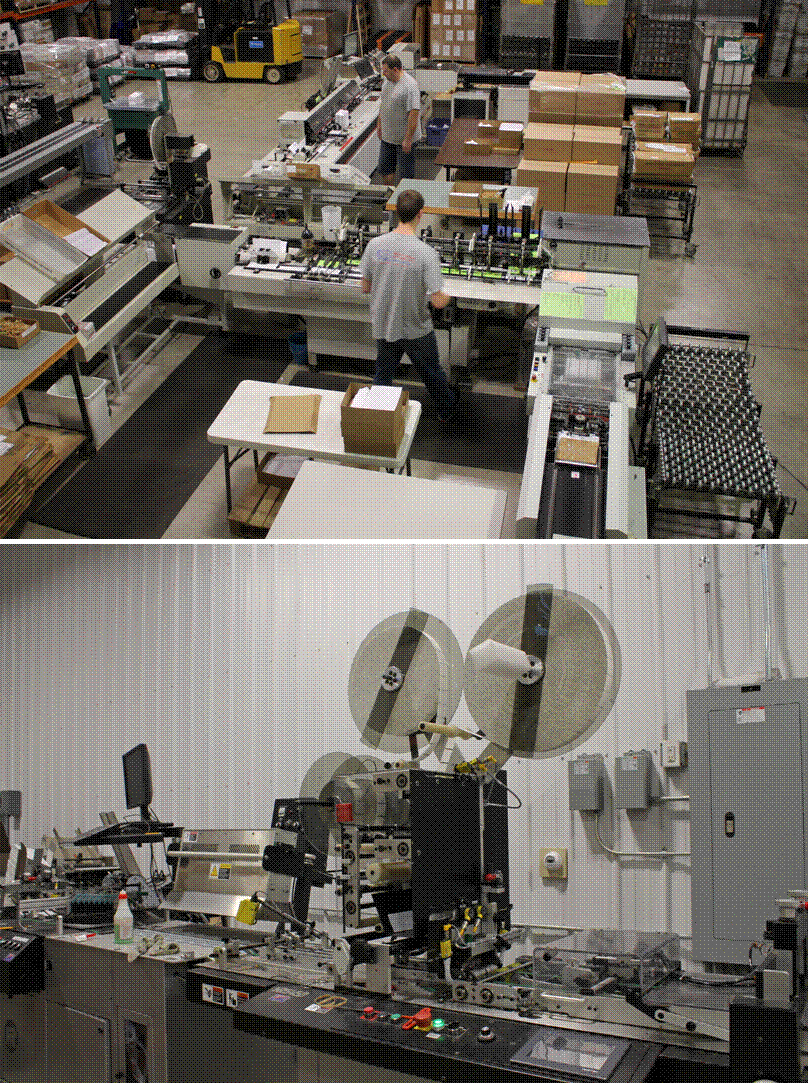 What we do
At American Business Technologies (ABT MAILCOM), we offer a stress free way for you to get your mail out guaranteed! By using the latest technology and techniques the industry has to offer, we can assure accurate and confidential results. No matter the size of the job or how many pieces, ABT MAILCOM can do it for you!
Do you need that special piece designed or printed for your mailing? Let ABT MAILCOM handle it for you. American Business Technologies has a full-service marketing department for all your marketing needs.
What we offer
Permit Presorted Mailing Services – First Class / Standard / Non-Profit
Marketing Letters and Post Cards
Every Door Direct Mail Fulfillment
Mailing Lists
Data Management, Cleansing and Processing
Mail Piece Design
Ink Jet Addressing
Address Labels
Prepaid Stamp Application
High Speed Laser Printing
In-Line Booklet and Self-Mailer Tabbing and Addressing
#10 Envelope Inserting and Addressing
Invitation Inserting and Addressing
Large Envelope Inserting
Poly Bagging Mail Pieces
Outsource Billing/Invoice Fulfillment
Utilities and Tax Bill Fulfillment

GET A QUOTE
PRESORT MAILING SAVING ON POSTAGE
Bulk Mailing – Any Size, First Class or Standard Postage
U.S. Postage Metering
International Mailing